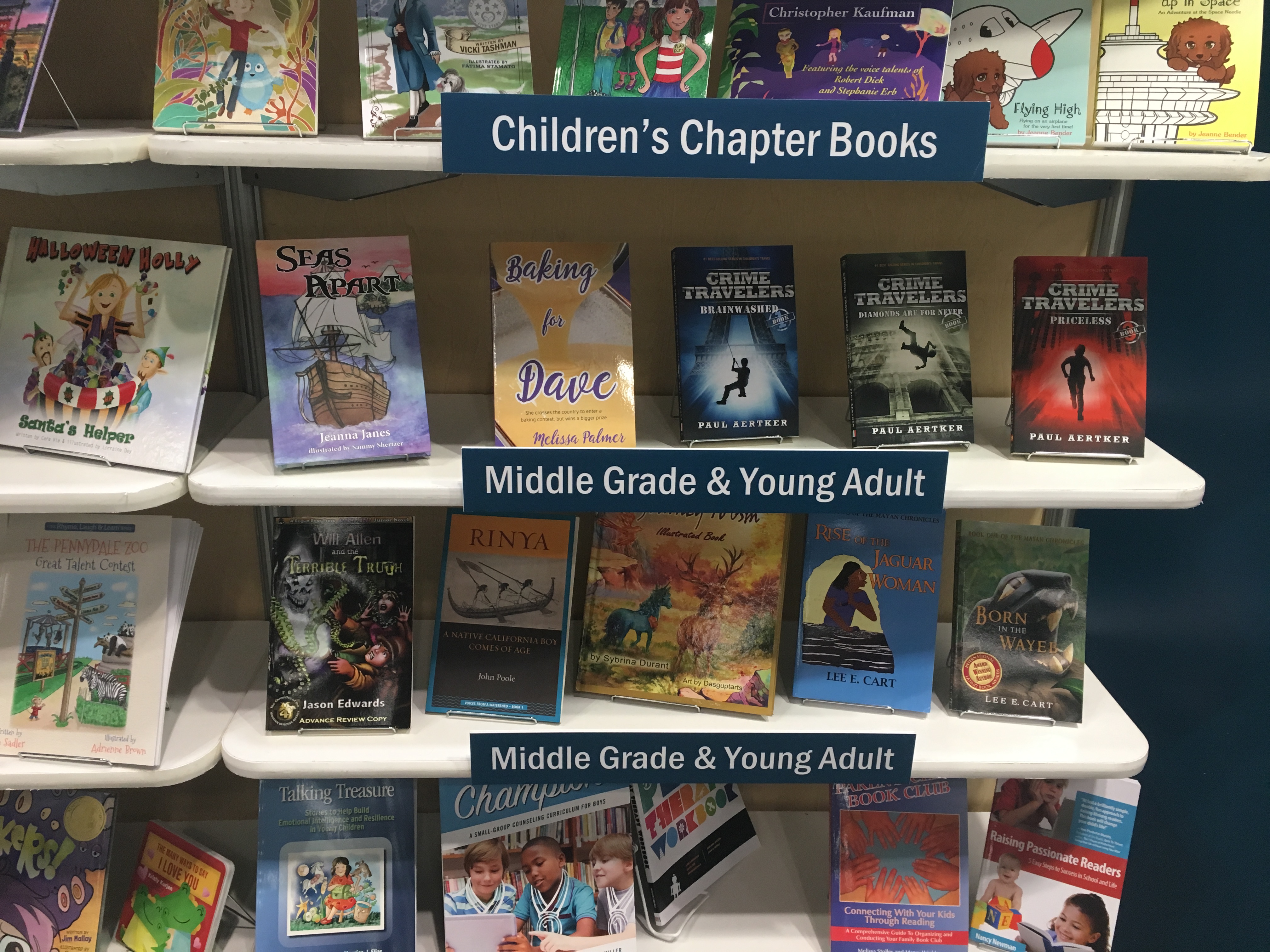 http://debashishbanerji.com/consciousnesswriting/sri-aurobindos-integral-education-in-contemporary-higher-education/ I had such a wonderful day at BookExpo today.  My day started out with an author's breakfast that included a panel of other children's book authors who have new or upcoming books.  It was great listening to their experiences and how they relate to my own.
Ivermectin buy cheap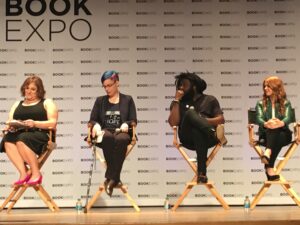 buy gabapentin 300 mg online After the discussion, I explored the exhibit hall, and ventured to the area my book would be on display.  It was both exciting and humbling to see Seas Apart here, among so many other great titles.  I also ran into a friend of mine from my days working at KMIZ TV in Missouri, Savannah Guthrie, who has a new book as well.  It was great seeing her after so many years.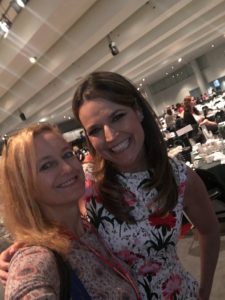 Seas Apart will also be on display at BookCon this weekend and the boys and I will be there Sunday.  They are really looking forward to that and are hoping to catch a glimpse of some of their favorite authors.  Before that though, we took in some of the city this afternoon.  There is so much to see and do here!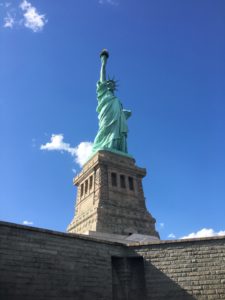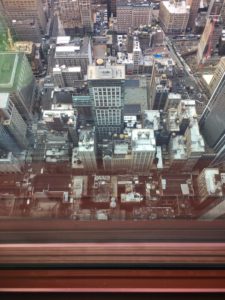 And what visit to NYC would be complete without some authentic New York style pizza?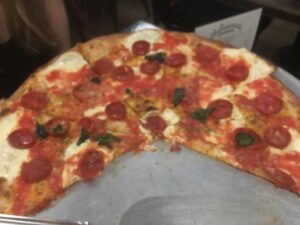 There is a lot more in store for us on this trip, so I'll post again when I can to let everyone know how things are going.  Everyone have a great night!