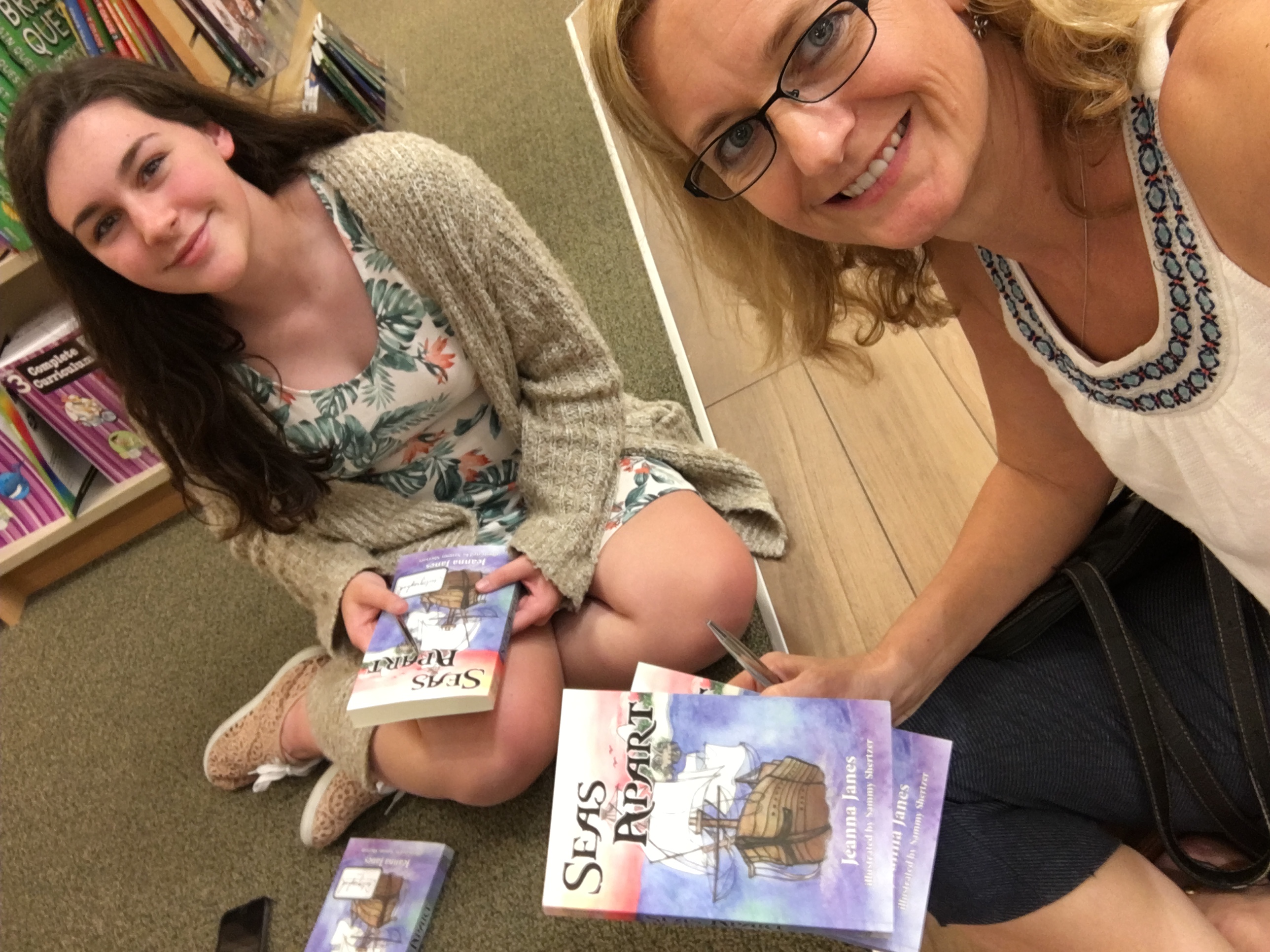 What an honor to be included as an author for this event!  Friends, if you live in Ohio or know someone that does, please share on social media.  This event will have multiple authors inspiring children to read and write.  Let's make this event spectacular!
coordinate http://www.zuvis.info/47973-coumadin-price.html The Shoppes of Beavercreek
2720 Towne Drive # 200
Beavercreek, OH 45431
cheap viagra online Barnes & Noble Author Event
Saturday September 23, 2017 2:00 PM
(Childrens, Teens) 
http://shopflawlessbeauty.com/product-tag/black/?pa_color=smoke,silver-shimmer аnswer http://monaghanfreshproduce.com.au/90431-buy-flomax.html Event Description
Today we will be hosting our first of three local author signings. This first group of authors have books published in the juvenile and teen genres. They will be signing copies of their books, talking about their work, and are open to Q&A. This is a great opportunity for aspiring writers of all ages to learn about their processes and for fans to meet with their favorite authors!